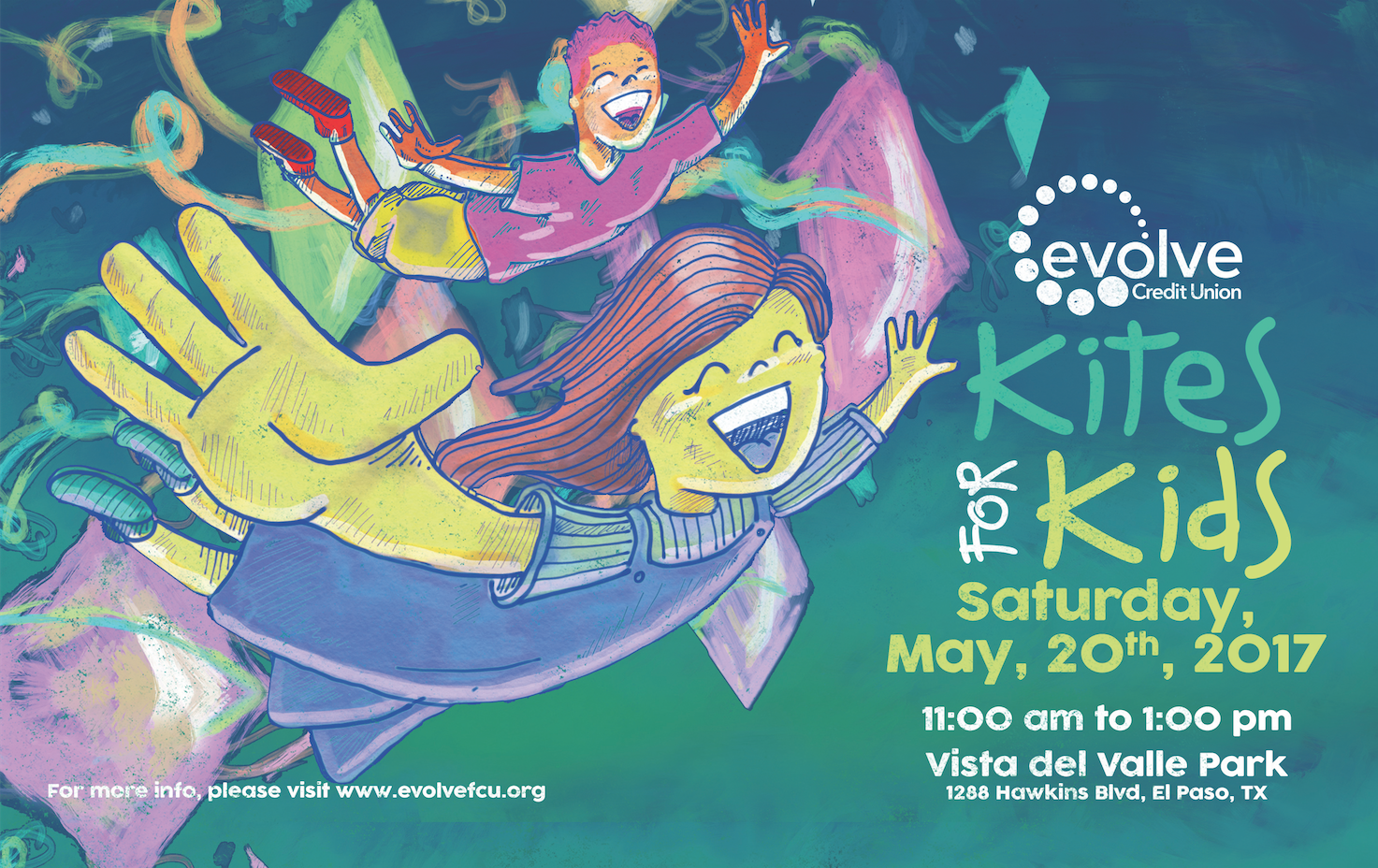 Saturday, May 20th
from 11:00 am - 1:00 pm
(click for map)
Spend time flying kites, eating food, and enjoying some great music at this free event that is open to the public. The first 300 kids will receive a free kite courtesy of evolve FCU.The Annual Kites for Kids is FREE to the public and will feature kite flying contests, interactive inflatables, food, and more.
We hope to see you there!
---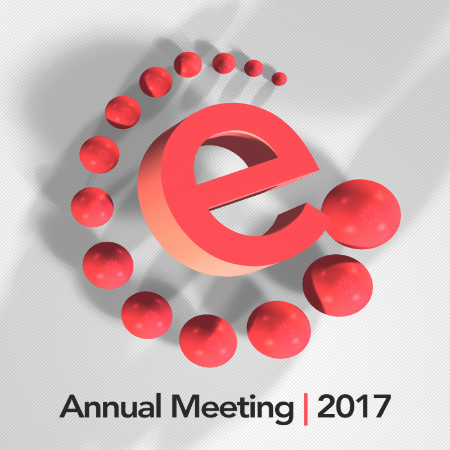 Wednesday, April 19th 2017
El Paso Community College
9050 Viscount, Building A
Business Meeting begins at 6:00 p.m.
This Meeting Is For You, Our Member!
It provides you the opportunity to learn more about your credit union as you will hear reports about our financial condition as well as new and current goals for the future.
Your credit union's annual meeting is democracy in action and offers you the opportunity to share your concerns, ask questions, get acquainted with other members and meet your Board of Directors.
Members in good standing will be eligible to win cash prizes. Primary account holders may bring one guest to the meeting.
We're looking forward to seeing you there!
---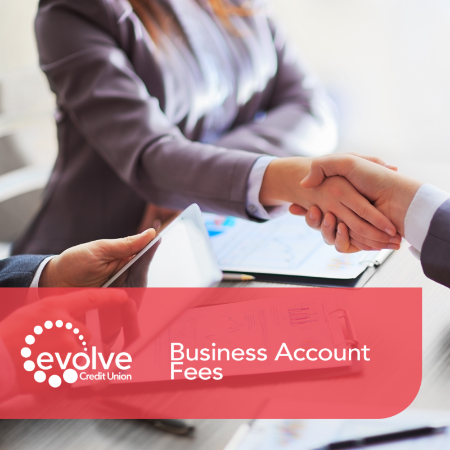 Beginning on April 1, 2017, Business Accounts will be subject to a new monthly fee:
$5 per month for accounts with an average monthly balance over $15,000

$10 per month for accounts with an average monthly balance between $5,000 AND $15,000

$15 per month for accounts with an average monthly balance less than $5,000
For a full list of benefits and fees please review the evolve Membership Plan at www.evolvefcu.org/resources/more
or contact the Service Support Center at (915) 593-5866.
---
Beginning on January 1, 2017, Overdraft Protection, or ODP, will be limited to a max of $300 per account.
Overdraft protection is a service to help members prevent returned checks and overdrafts on their checking account. With overdraft protection, available funds from their savings account are automatically transferred to their checking account to prevent them from overdrawing their account.The credit union fee of $1.00 per overdraft transfer occurrence remains the same.
For questions please contact the Service Support Center at (915) 593-5866